Rates
Upland Wings is designed to offer a variety of hunting opportunities. You can choose any of the packages listed below or you are more than welcome to customize anything to make your experience more pleasing for you! All hunts include experienced guides and well-trained dogs. At Upland Wings we do not allow 12 gauge on our upland hunts. We have rental guns and ammo for you to use if you only own a 12 gauge. (Rates listed below)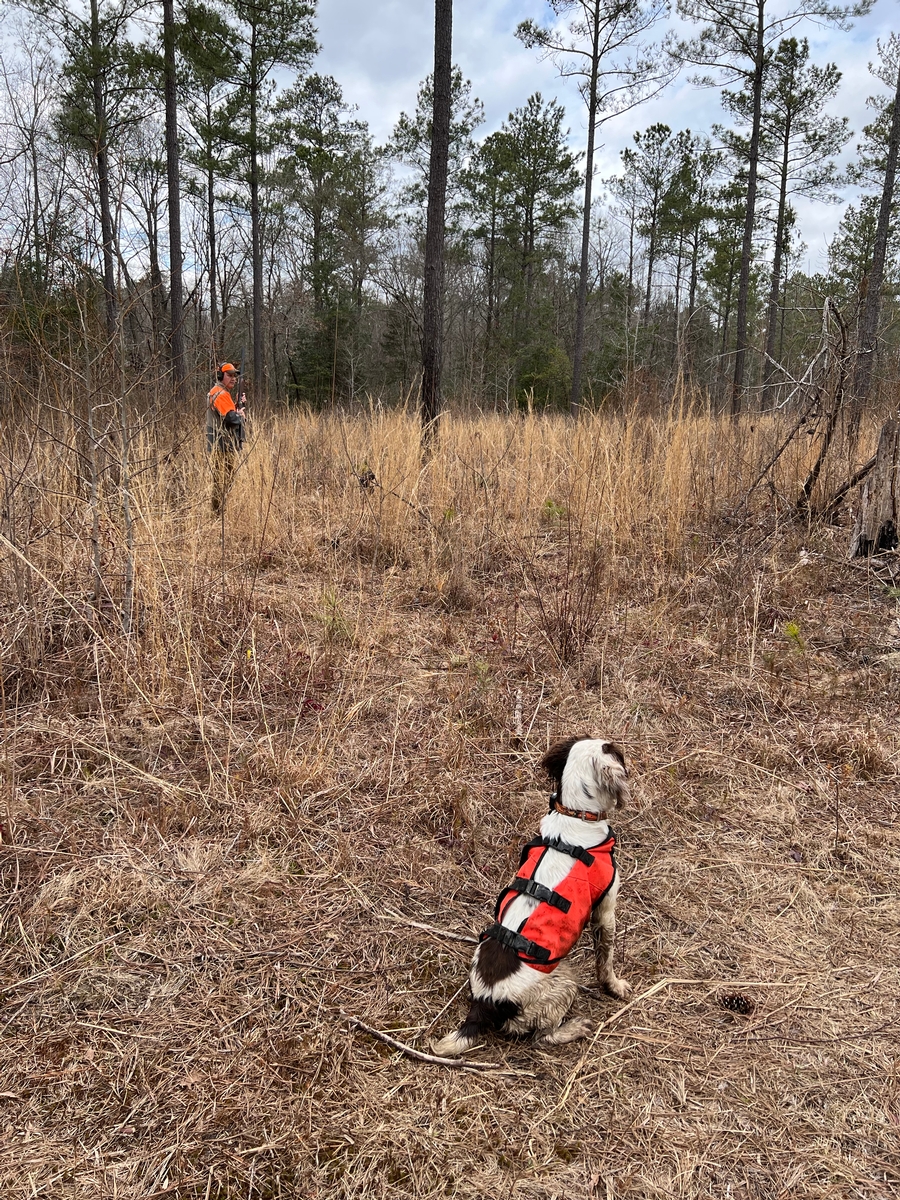 GUIDED HUNTS
| | | |
| --- | --- | --- |
| Hunts | ½ Day Hunts | Full Day Hunts |
| Quail | 40 birds- $705 | 80 birds- $1360 |
| Chukar | 30 birds- $750 | 60 birds-$1450 |
| Quail/Chukar Combination | 25 Quail,10 Chukar- $685 | 50 Quail 20 Chukar-$1370 |
Pheasant and Chuckar field drives :
Private groups up to 15 shooters. Call for reservations and availability.
BLAST AND CAST
This package lets you customize fishing and hunting all in the same day. Call for more information.
upland game
big water fishing
whitetail
turkey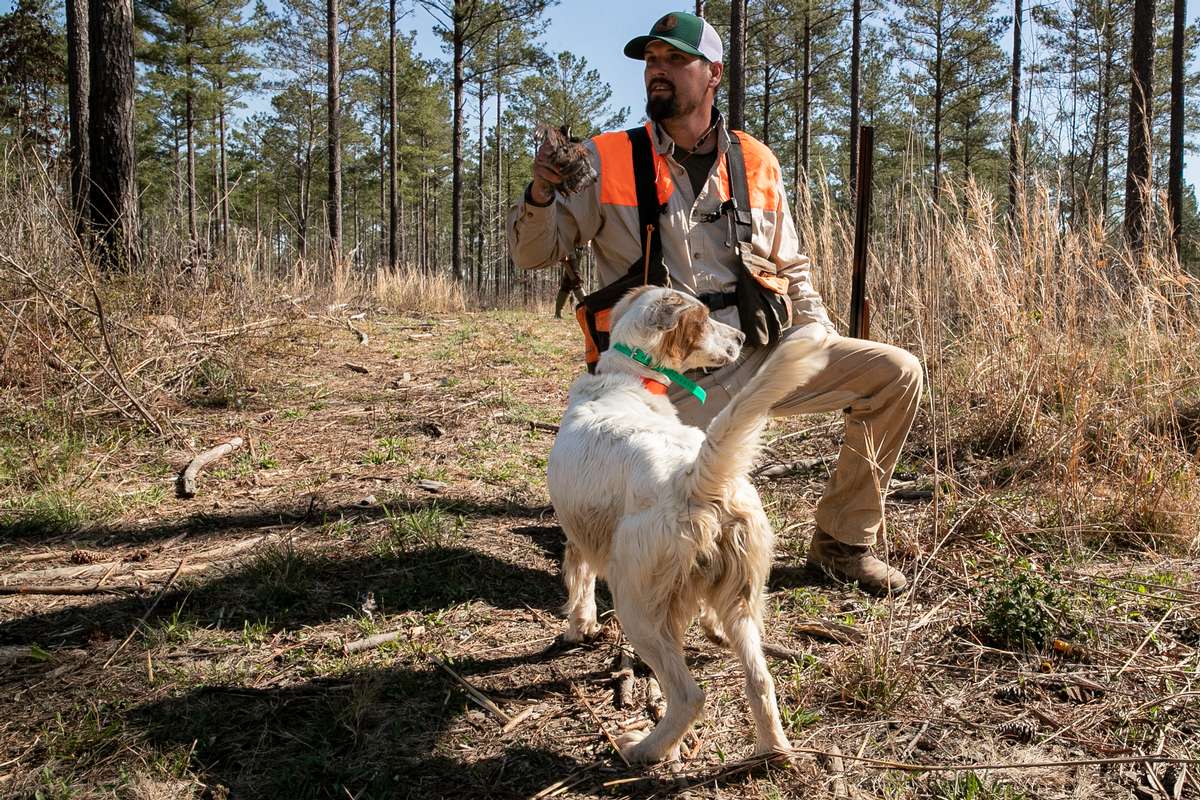 Hunting Details
Additional birds may be added (quail-$9.00 , chukar-$19.50, pheasant-$27.00)
Cleaning fee- $1.50per bird for non-guided hunts
Bird cleaning fee included in price of guided hunt
A deposit of 50% is required to secure your hunt
Hunting license NOT included
Ammunition is available for purchase upon request
12 gauge is Not allowed on any of our upland hunts
We provide rental guns if needed, they . $35.00 per person per half day
Morning hunts begin at 9:00am; afternoon hunts begin at 2:30pm. (We're flexible with times; just let us know what you need.)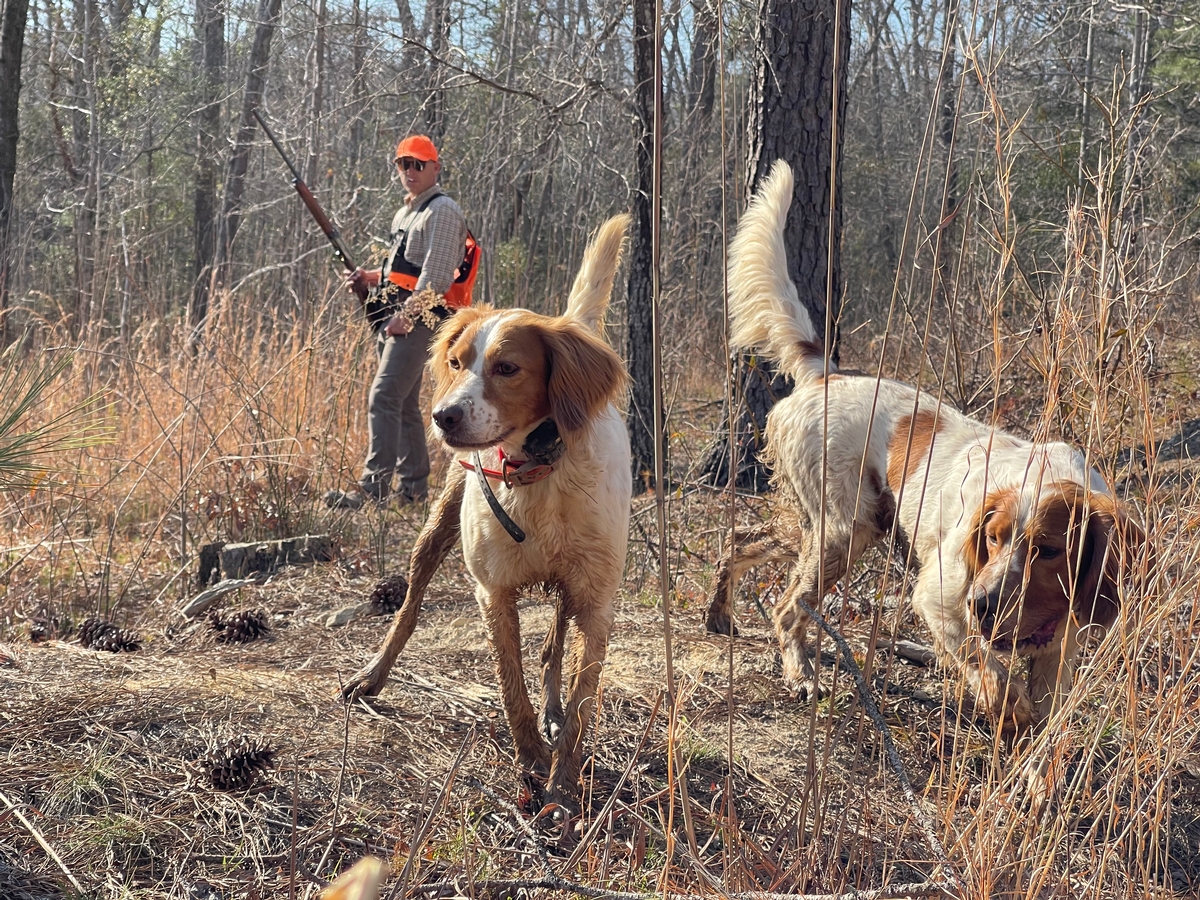 NON-GUIDED HUNTS:
Available in half day or full day hunts for hunters with their own dogs

40 bird half day quail hunt: $450
30 bird half day quail hunt: $350
Quail $9.00per bird
Chukar $19.50per bird
Pheasant $27.00 per bird
Anything under a 40 bird quail hunt is $10.00 a quail with a minimum of 25 birds
Pheasant and Chuckar Field Drives: please call for more information.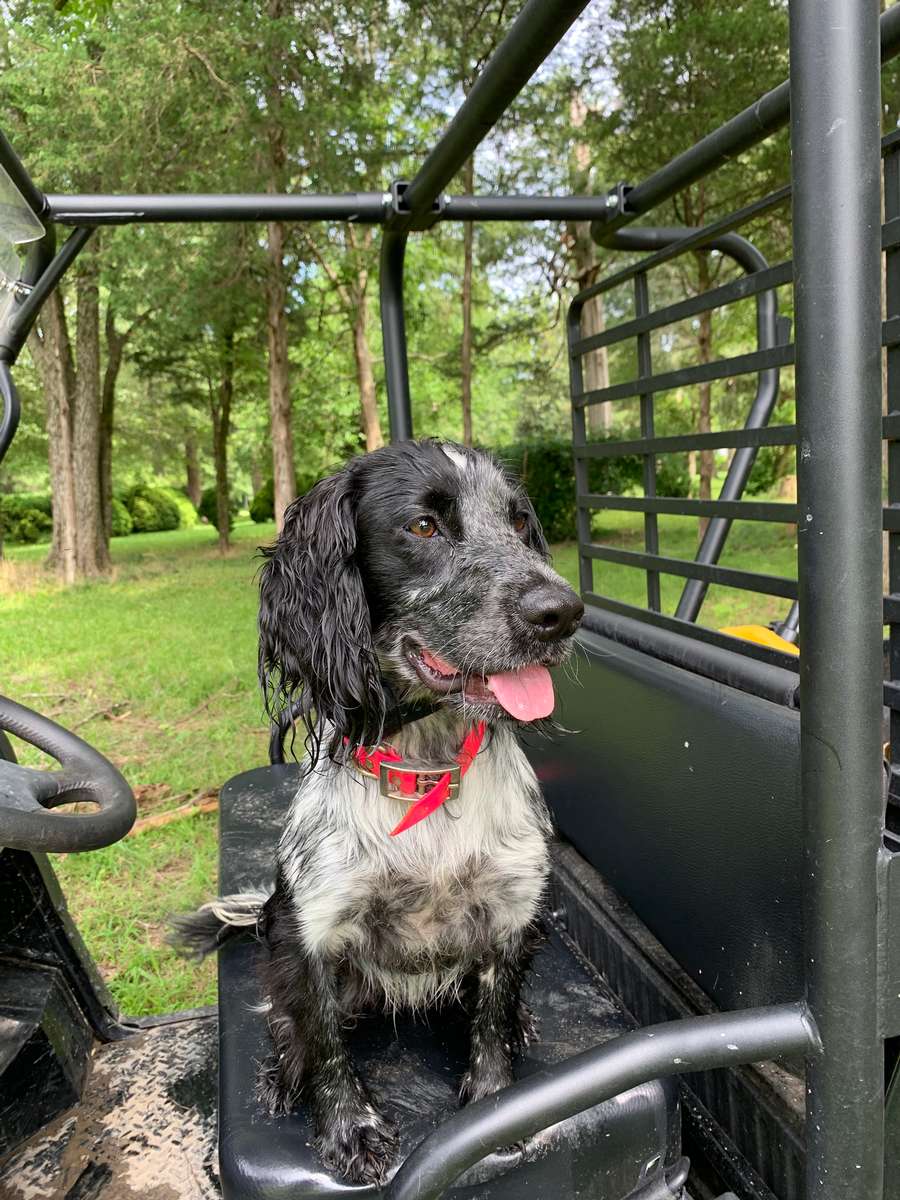 Dog Training
PROFESSIONAL DOG TRAINING: $700 per month (call for more information)
Have your own hunting dog and are going out of town? We provide boarding for your dog at $27 per night.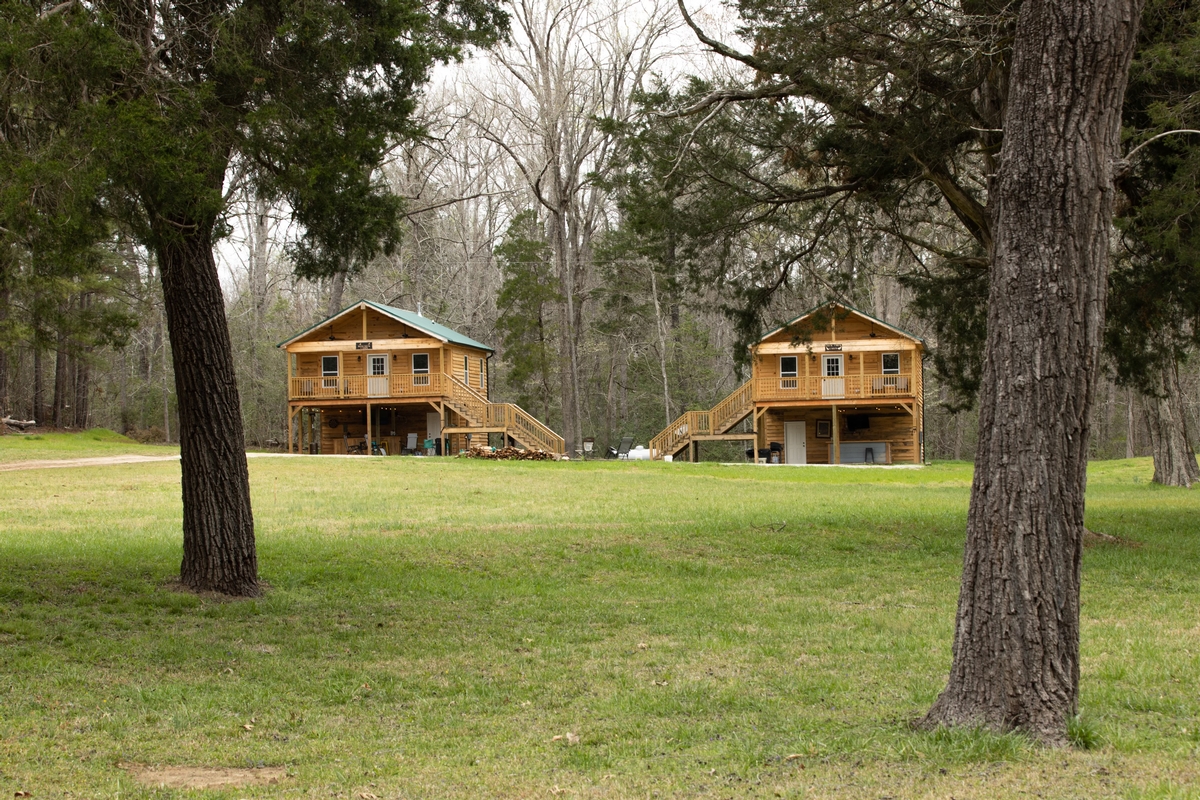 Accommodations
LODGING: Overnight lodging and Events
1) The Ringneck
300.00 a night sleeps up to 4 ( single person stay is 185.00 )
2 bed room ( 4 twin beds )
Fully equipped kitchen with grill for those who prefer to cook their own meals
Dining room/Living room
downstairs storage room
fire pit
entertainment space with TV
2) The Chuk Chuk
300.00 a night sleeps up to 4 ( single person stay is 185.00 )
2 bed room ( 4 twin beds )
Fully equip kitchen with grill for those who prefer to cook there own meals
Dining room/Living room
downstairs storage room
fire pit
entertainment space with TV
3) Fonti Flora
500.00 a night 4 bedroom 2 bath ( sleeps 6-8 )
Event space as well for weddings or Parties ( call for quote )
Fonti Flora antebellum house was built in the early 1800s
4 bedrooms upstairs and 1 bath
Dining room downstairs
library downstairs
cigar room downstairs
dressing/bridal room downstairs
bathroom downstairs
fully equipped kitchen downstairs
large event area outside
fully equipped for weddings or events
Fire pit
5,000 square feet
MEALS:
Available upon request for an additional charge.
Fully equipped kitchen and grill for those who prefer to cook their own meals at each living area