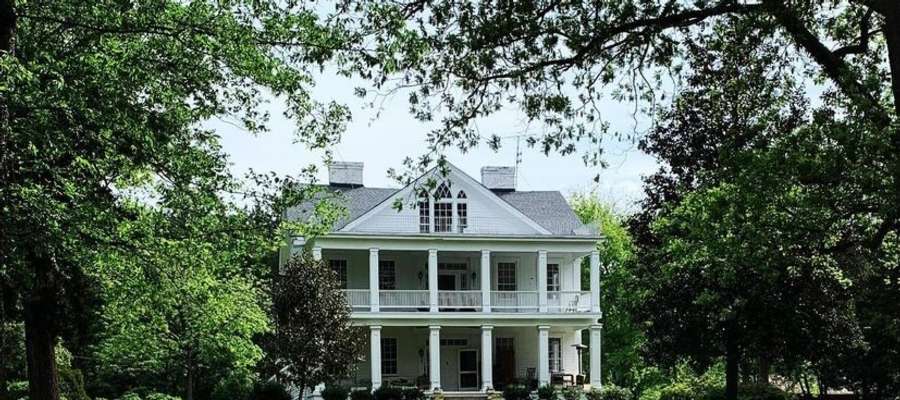 Upland Wings Preserve | South Carolina Quail Hunting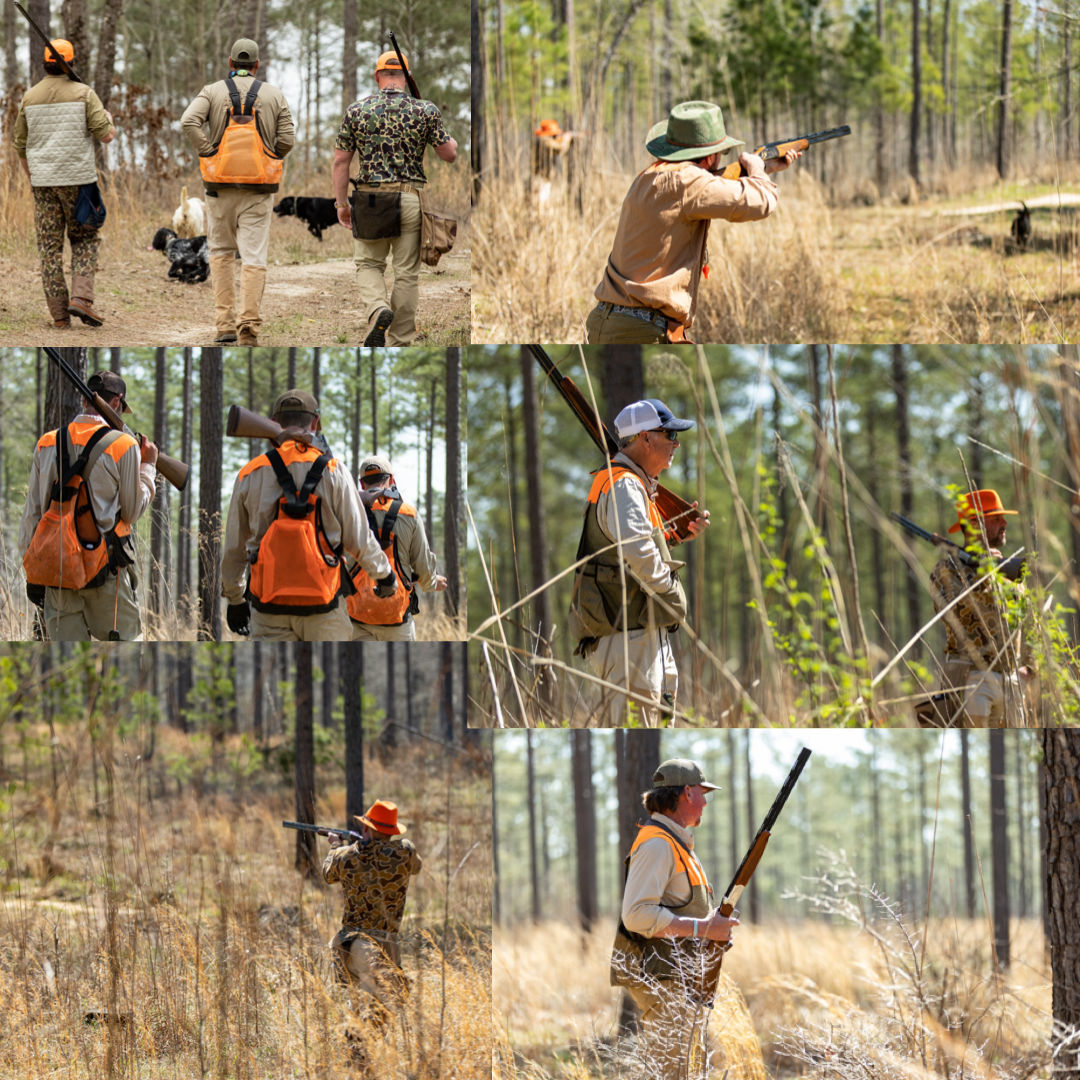 Escape into a quail hunter's paradise where we strive to restore a southern tradition that dates back to the early 1800's. At Upland Wings the sportsman by day is challenged by the wits of great flying birds in natural habitats. Our premiere hunting preserve is nestled in the rolling hills of the Piedmont area of South Carolina. Towering mature pines complemented with open planted food plots offer a superb mix of scenery. Wild grasses mixed with sorghum and millet provide great hunting for the single birds that survive the covey rise. The mix of plantation pines, open fields, and hardwood creek bottoms will challenge both the seasoned and new hunters as they chase their intended game.
Upland Wings at Fonti Flora land owner, Kent Vickery, grew up on this property and strives to maintain it's unspoiled environment for exceptional quail, chukar, pheasant, deer, and turkey hunting along with outstanding fishing. Fonti Flora has been in the Vickery family for generations, going back to the original family name of Pearson. This property has a rich history that will interest those visiting and can be explored between hunts.
We are dedicated to the wonderful sport of upland hunting and will customize hunts to satisfy the hunting enthusiast in any sportsman! You will have the opportunity to hunt behind great pointers and flushing dogs as we make your hunting experience one to remember. We look forward to helping you release the stresses of daily life and enter a calm so welcoming you will be slow to ever want to leave. Come join us at Upland Wings and take a step back in time while enjoying our southern charm and hospitality.