Navigation:
Home
> Hunting & Activities
Hunting & Activities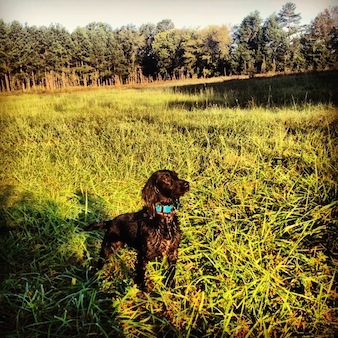 Upland Hunting
We at Upland Wings, deliver the best upland bird hunts around by providing experienced guides, renowned dogs, and southern hospitality. Luscious milo and broom straw fields produce excellent cover for each and every covey. We believe that every hunters' passion is a covey rising over well-trained dogs, so we at Upland Wings do our very best to make this exhilarating sight, a marvelous experience.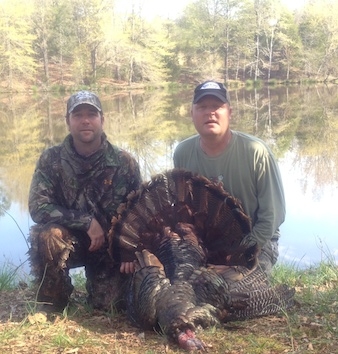 Turkey Hunting
Turkey hunting is a timeless tradition that we also like to provide at Upland Wings Preserve. To keep this tradition alive we offer many diverse locations to hunt, such as open hardwoods and spacious fields. Also to insure you get to experience our dense population of gobblers, we can and will provide guide services.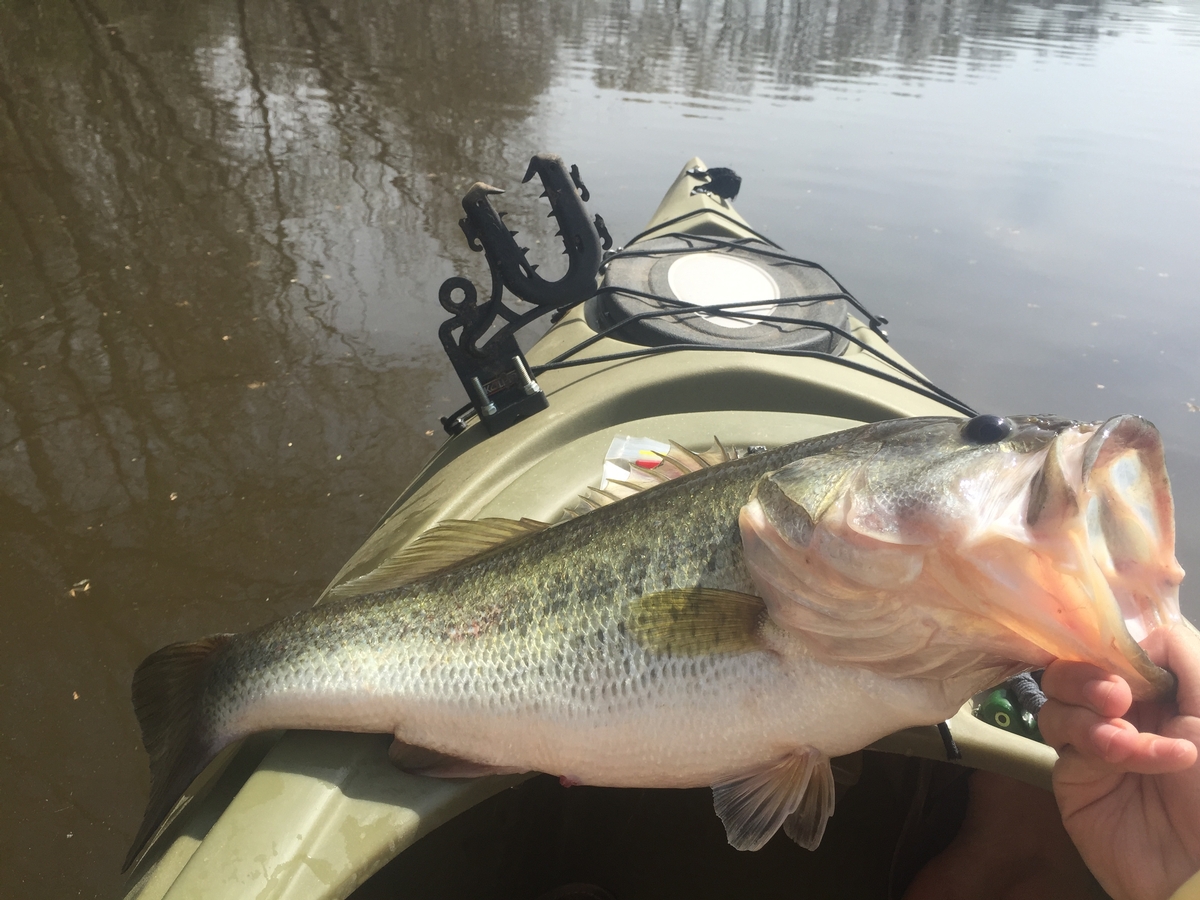 Fishing Trips
If hooking an eight pound largemouth bass is your type of adventure, then Upland Wings Preserve is where you should be! We have three ponds in which you can choose to sit on the dock and enjoy some bream or crappie fishing or climb into a boat and troll around the lily pad pond to find a catfish or largemouth bass!